We provide expert clock repair for most types of clocks. In-home clock repair is available for large clocks, such as grandfather clocks and grandmother clocks.
Pickup and delivery for large clock repair can also be arranged.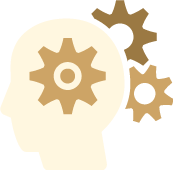 Our Experience
---
We have been in the clock repair business for over 30 years. We are experts in our industry and our work is backed with a written warranty. We understand that clocks are more than an accessory or household timepiece. Many of our customers have inherited clocks from family members. Clocks become a legacy and nostalgic reminders of cherished memories. We take immense care and pride in our work. Trust The Clock Doctor for all clock repair needs.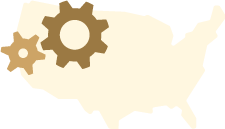 Serving Sacramento Plus
---
We have clock repair offices in Sacramento and Turlock, California, and make weekly trips to the Bay Area for clock repair services. We can also provide clock repair service to virtually anyone, anywhere through shipping. We offer free estimates and have served thousands of happy customers throughout the years. We are top customer-rated, affordable and local. See what our previous clients have to say about our timely work.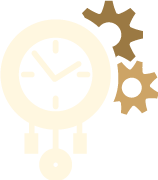 Clock Instructions
---
Need some general instructions about your clock? We would love to help. Check out our collection of tips, directions, and information for chime clocks and American antique clocks. Learn about timekeeping accuracy, winding, regulating, alarm setting and more. If your clock isn't working properly or you're unsure if there's an issue, let The Clock Doctor take a look and help you get your clock up and running quickly.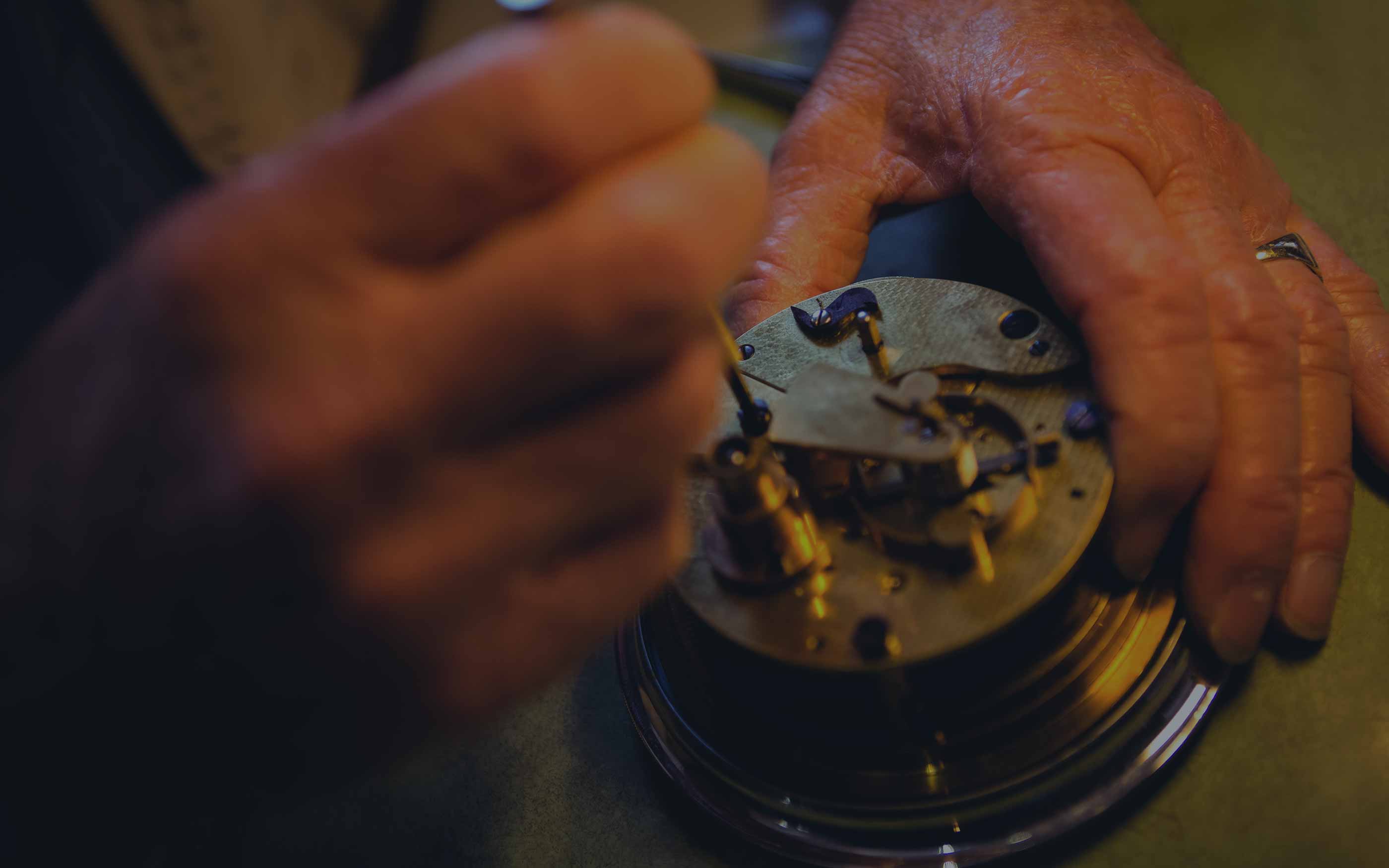 We'd love to hear from you. Please note, in an effort to serve you better, we are no longer accepting emails. Please give us a call so we can quickly gather as much information as possible about your clock needs. Thank you.
Sacramento Location
(916) 334-8178
5741 Auburn Blvd
Sacramento, CA 95841
Turlock Location
(209) 656-8861
1745 E. Canal Drive
Turlock, CA 95380
Bay Area Location
Leave a Review for The Clock Doctor
I have a very old clock that I loved. It hadn't worked for a long time so I took it in and after a few months he called and said it was working .it keeps perfect time . Thank you Clock Doctor .
lynne moline
06:45 03 Nov 22
The clock doctor "talked" me through resetting my Grandfathers clock after I screwed it up-over the phone No charge. I've used him before & will continue so in the future
Joyce Mills
17:19 27 Sep 22
The Clock Doctor re-placed my pendulum and weights after my grandfather clock was moved. He oiled the workings and got everything set up perfectly for me. Very pleased with his services.
Darlene Stephan
23:12 16 Jul 22
The owner came out and got my grandparents grandfather clock up and running again. It's a family heirloom to us since my grandparents are now gone and...
Take a book or share a book
Julie Webber
21:50 27 Apr 22
They weren't really able to help but spent a couple minutes evaluating the very old clock and talking about it. Very nice dudes. Will recommend
A R (Golfpilot)
10:12 08 Sep 21
We just moved into the Modesto area and discovered that one of the weights in our Grandfather clock had pulled away from the screw that holds it to the...
Our grandfather clock had stopped working, after reading reviews I decided to call and was given a quote over the phone. Scheduled an appointment, he...
He repaired my 70-year-old clock, and I can not believe how great it looks, and it now keeps perfect time. He also gave good instructions on how to set it up when I brought it home.
Lisa Denton
04:26 16 Mar 21
great Job on my 70 year old clock. it is running perfect!
Knowledgeable, fast and quality work. Hard to find a business that has a passion for their job, but these people love what they do and do it well
This is probably one of the friendliest, knowledgeable, and professional individuals I have had the pleasure to work with. I inherited a grandfather clock and was told that it was broken. After speaking with him, we were able to get my clock working (to see what is actually wrong with it) and he helped us for an extended period of time over the phone. He helped us possibly diagnose the problem and look for ways that we could fix it ourselves. If you are on the fence about getting help from here I hope this review helps you decide to do it. Thank you so much for your help!
Bryce Prater
01:52 01 Aug 20
Got first hand knowledge on my clock
Gayle Mcginthy
00:53 29 Jan 20
Zohra Syed
01:03 08 Sep 19
Excellent service! We had a complete cleaning on our Grandfather Clock; it works and sounds beautiful.
This company is fantastic. He was able to diagnose a problem within 2 minutes where the "other" person attempted in 6 trips. Very reasonable rates. Very...
gary the clock doctor gets five stars because he certainly deserves the best rating available. he made a house call in rocklin (he goes all the way to the...
Great guy! Fixed our beautiful grandmother clock, now it works perfectly and with a two year guarantee. Very personable.
Jolene Caton
22:36 06 May 18
Hands down the most trusted person to work on clocks. He knows anything and everything about them
ashley brown
04:13 06 Feb 18
The Clock Doctor in Turlock has been able to repair and restore every clock related problem I have crossed!
Dan Frisch
22:58 13 Mar 17
The Clock Doctor repaired our unique grandfather clock hand carved by my husband's Swiss grandfather. He was able to have a custom wood carved gear duplicated that was broken and performed all the maintenance that our gem needed to run accurately. He keeps our grandfather clock and two antique mantel clocks running perfectly. The Clock Doctor is professional, has reasonable prices and is dependable. He is very knowledgeable and contentious about his work. I wouldn't trust my clocks with any other clock repair person.
Sharla Heinzer
03:54 09 Dec 15
‹
›